Celltrion Healthcare is now
heading towards the world

Jung Jin Seo, Chairman, Celltrion Group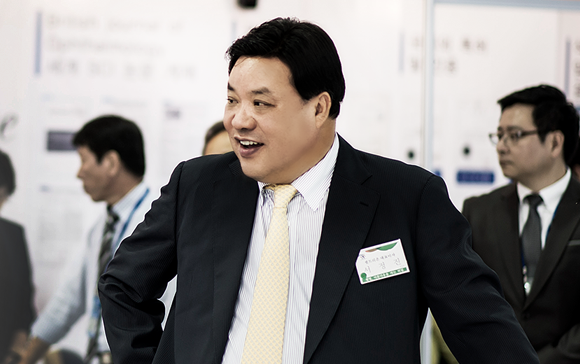 At launch, we did not know what we were getting ourselves into.
We did not know our business would have this much impact.
We did not know it would be this challenging. Neither did we expect it to be this expensive.
We faced a great many obstacles.
We had limited technical and financial resources, had little experience, and struggled with regulatory hurdles.
We created and lead the world's first "antibody biosimilar market,"
a feat not even anticipated by the world's multinational pharmaceutical giants.
Now, Celltrion ventures toward the world,
to become a global leader and lead Korea's biologics industry.
We have no intention to take all the credit for ourselves.
We will remember all those who helped us get where we are today,
and continue our efforts to contribute to the society, the nation, and humankind through our businesses.
Thank you.
Jung Jin Seo, Chairman, Celltrion Group